Shopping Cart
Your Cart is Empty
Thank you for your business!
You should be receiving an order confirmation from Paypal shortly.
Exit Shopping Cart
"Spiritual Life Coaching, Classes, health, and Alternative Healing."

Click here to add a short description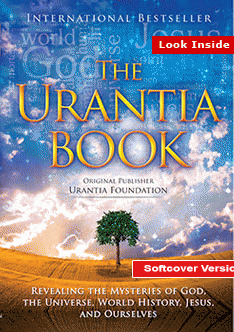 Spiritual Development

Develop Your Intuition * Discover Your Celestial Origins * Determine Your Purpose in Life
This class reveals or acknowledges your calling. It realizes and helps you recognize who and what your influences are in both spiritual and material worlds. Demonstrates how to live by universal laws and use the law of attraction (energy, mind, and matter) to manifest what you wish for in life. Sound easy? To achieve your goals, you will need to raise your frequency and sync into alignment with nature, resulting in "The End" of the old and the beginning of life anew to resemble your dreams. "Revelations" is all truths be told, the end of ignorance, and the beginning of true enlightenment.

Intuitive development is a natural course of action and the next stage of evolution for humankind. Prayers, meditations, affirmations, reading books, and visualization can help you develop your senses to better communicate with your spiritual guides, discern the right course of action in all matters, realize the true nature of life's experiences, know truth from deception, and quickly resolve and overcome life's challenges.

Series I: Classes I - 5 Series II: Classes 1-5 Series III: Classes 1-5
/